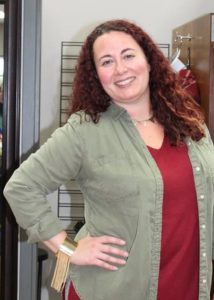 Long before she became a prominent on-air local radio personality and program director, Nikolina Karovski always loved talking with people and making them laugh. She was studying communications in college when it struck her that radio might be a good fit. "I started at our college station and was good at it, and the rest is history!" she told the Free Radio Alliance.
Leading Lady of Radio
As Program Director at WDJQ-Q92 (known locally as Q92), an independent, Canton, Ohio hit music station, Nikolina's responsibilities are many. She not only manages and coaches the on-air talent, researches music and coordinates concerts, she also engages audiences directly as "Canton's Mid-Day Diva", her on-air moniker.
Nikolina isn't just a leader in her local community though, she's also blazing a path across the industry: "It really is a competitive field with scarce jobs, and there aren't a lot of female program directors or on-air personalities, compared to men, so that is something I am very proud of!"
A Member of the Community
Nikolina is also proud of Q92's community service. "We live here, so it's important that we support people too," Nikolina emphasized. Around the holidays, the station holds a toy drive with the Salvation Army to bring holiday cheer to local children. On-air fundraising, awareness-raising, and community-based interviews are just some of the other ways the station brings attention to the issues facing people in the community.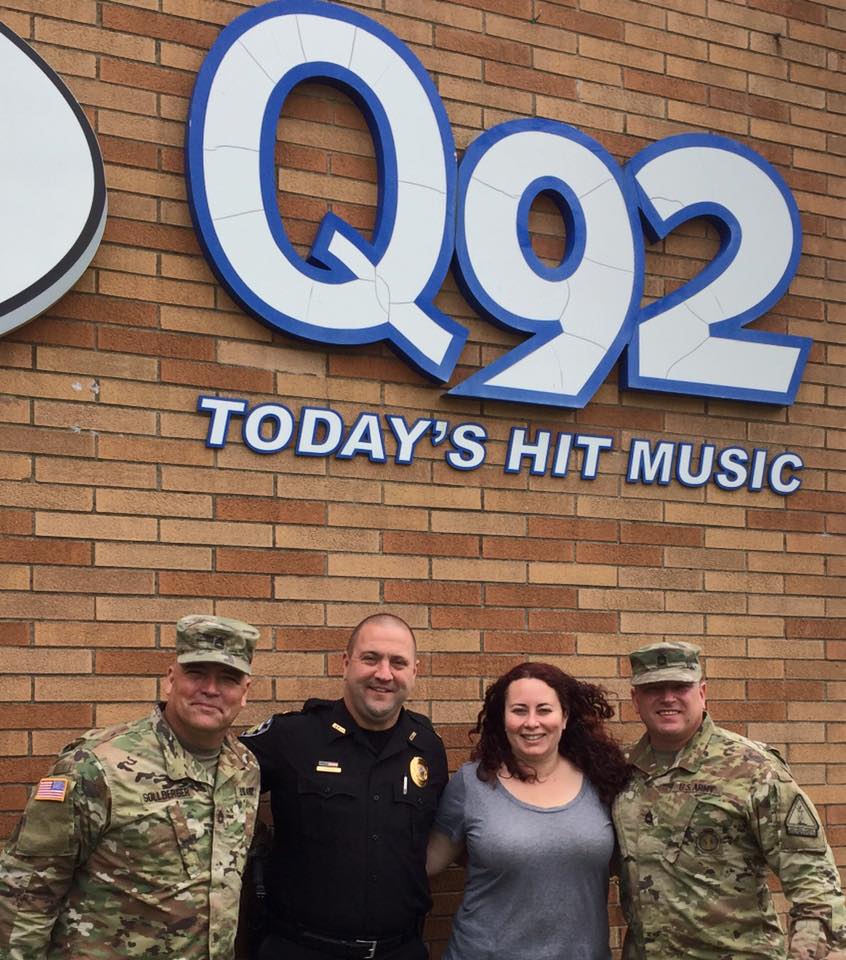 A Music Ecosystem
Nikolina works directly with the station's promotions department to put on concerts in the community, bring new music to audiences, and bring audiences to promising musical artists.
"Any time we can bring an artist into the station or to a venue for an event, we do."
The station works with several local venues to give away concert tickets and promote artists and music. The result is a unique local music ecosystem connecting artists, local audiences, and local venues. Not only do Q92's efforts benefit audiences with free concerts and the ability to discover new music, they benefit artists too. Nikolina has a story that beautifully illustrates this point.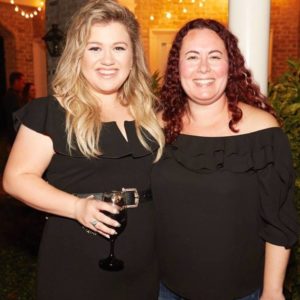 Air Play Pays off For Artists and Record Labels
Judah & The Lion recently caught Nikolina's attention so she started to play one of their singles in rotation on their Top 40 station. It began to "Shazam" locally and chart because of the air play. (Shazam is an app that allows users to identify a song being played and discover what other people are listening to.)
Record labels know that radio is a great way to connect their audiences with new music. "Record label executives ask daily for new music air play." All the calls, emails and texts pile up.
Performance Tax Would Hurt
While Nikolina calls her relationship with record labels "great", she says a performance tax (or additional fees on stations) backed by these record labels would hurt her independent station.
She emphasized the station already pays a lot of fees and that radio functions as an important marketing arm for record labels.
"If it wasn't for radio, how would music get played?" Nikolina asked. "Streaming services don't have the reach radio does."
Radio a Unique Medium
Listeners don't have to pay for radio like they pay for other services, Nikolina emphasized, and everyone benefits from radio: record labels, artists and listeners. "Radio is unique in that we have a chance to speak locally to our audience, talk and report on local things," Nikolina said. "Satellite radio can't do that."